"All the hardest, coldest people you meet were once as soft as water. And that's..."
– Iain Thomas (via katweenah)
What other king leaves his throne? What other king...
belovedi: I repent for everything I ever did in the name of "love" before I knew who Love really was
belovedi: To the boy who broke me: Jesus loves you. He loves you so much.  He loves you. He loves you. He loves you. He loves you. He loves you. He loves you. He knows you and loves you and wants you. and I cannot leave room for bitterness towards you when my Father's heart overflows with love over you. and I need to remember that.
3 tags
All I have is pictures but that's enough to tell- You look so happy; happier than I ever thought you could be. The kind of happy that drives out all of that darkness that used to haunt your brilliant mind. The kind of happy that curls up inside of your heart like a kitten, digs a hole and sits for a while. The kind of happy that stays. Knowing that makes my heart so happy, but since I can't speak...
reallyreallyreallytrying: yo i ain't saying she's a gold-digger but she does carry a weird pan everywhere and keep mumbling stuff about "gold in them there hills" idk so yeah she is probably a gold digger
1 tag
"Do you miss me?" "Well no, not really…" "Oh good, me neither"
1 tag
"I am a series of small victories and large defeats and I am as amazed as..."
– Charles Bukowski; "grip in the dark" from The People Look Like Flowers At Last   (via postcardofapplecores)
"Once you know God, it's over. Everything else tastes like the vapid emptiness it..."
– (via christ-in-joy)
"Oh, Aslan," said Lucy. "Will you tell us how to get into your country from our..."
– C.S. Lewis  (via sketchmedesire)
8 tags
You Are...
The Beginning. The Alpha. The first. Almighty. All-sufficient. All knowing. Life giver. Eternal. Lord. Provider. Healer. Peace. Judge. The Branch. The Tree of Life. The Root. Holy One. Deliverer. Savior. Redeemer. Shield. Strength. Righteous. Forgiver of sin. King of Israel. Jehovah. Bread of Life. Light of the World. The door of the sheep. The True Vine. Merciful. Faithful. Redemption. Perfect....
3 tags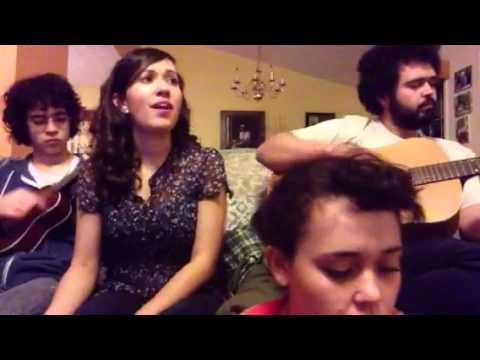 2 tags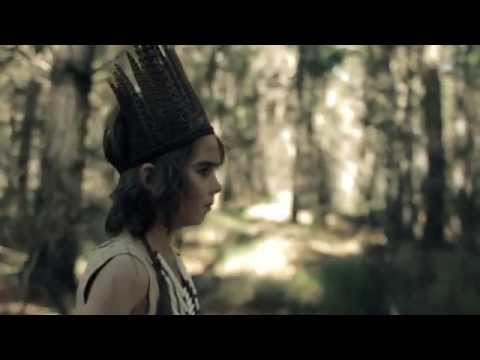 1 tag
7 tags
She is clothed with Strength and Dignity
I am equipped for Change, because I am a new creation in Christ, and the old me was crucified. (2 Corinthians 5:17) I am equipped for Overcoming, because I know how to be brought low, and I know how to abound. In any and every circumstance, I have learned the secret of facing plenty and hunger, abundance and need. I can do all things through Him who strengthens me. (Phil 4:12-13) I am equipped for...
"I don't love you as if you were the salt-rose, topaz or arrow of carnations that propagate fire: I love you as certain dark things are loved, secretly, between the shadow and the soul. I love you as the plant that doesn't bloom and carries hidden within itself the light of those flowers, and thanks to your love, darkly in my body lives the dense fragrance that rises from the...
3 tags
"As I work through the Gospels, I rarely find Jesus saying anything to the affect..."
– Christian Tenbrook (via sonofastoryteller)
3 tags
3 tags